Member to Member Discounts
Welcome to the Chamber's Member to Member Discount Program. Members can offer a special discount to fellow Members. If this is a program you are interested in, please contact the Chamber to find out more.

The Avon Company – Beverly, your trusted local AVON representative, is offering 10% off of your order up to $25, and 20% off an order from $26-$50! Contact her at 716-693-0210 today to get your favorite products, book a party or even become a consultant!! Click here to check out her website!!
Save 10% on Auto Insurance
Reduce 4 Points on Driving Record
Recognized by all Insurance Companies
GREG GRAWE
ESC Certified Instructor
248 Old Falls Boulevard, PO Box 258
716-692-0202
Day or Eve Class / Group Rates Available
DMV Approved Empire Safety Council
Accident Prevention Workshop
Greg Grawe Defensive Driving
Chamber of Commerce of the Tonawandas Members & Their Families Are Invited to Attend at a 15% Discount off our Usual Tuition!
Usual Tuition = $35
Tuition with 15% Discount = $30
(FYI: AAA charges the public $50 for this class)
NOTE: If you have 25 people and a meeting room, we can bring the class to your location!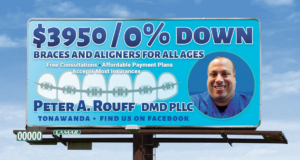 Peter A Rouff DMD PLLC
10% discount on braces or ClearAligners for Chamber members, spouses, and children.

Peter A Rouff DMD PLLC
495 Delaware Street, Tonawanda 14150
716-693-9243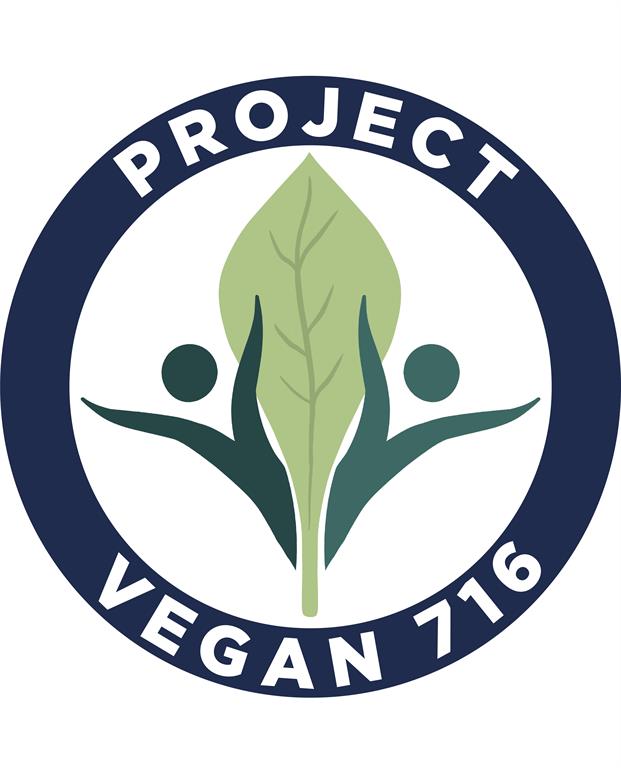 Project Vegan
10% off single usage space rentals for meetings and events
60 Broad Street
Tonawanda, NY 14150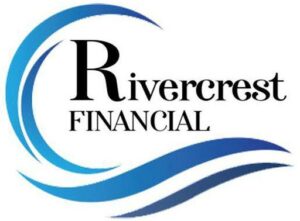 Rivercrest Financial

Free initial consultation to find your retirement number! Call today to review your 401k/403b/Deferred Comp or any other.
Contact Kristin Meyer at 716-481-4476 or kristin@rivercrest-financial.com