Member to Member Discounts
Welcome to the Chamber's Member to Member Discount Program. Members can offer a special discount to fellow Members. If this is a program you are interested in, please contact the Chamber to find out more.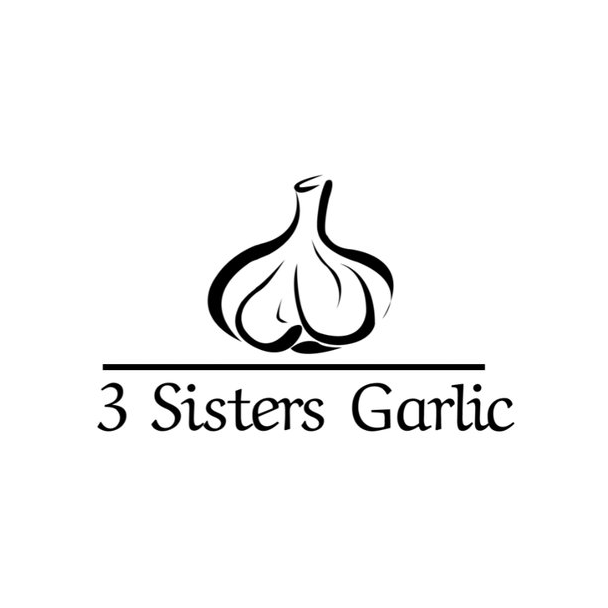 3 Sisters and a Dude Garlic & Bakeshop
15% off for members online or at the Ridge Road store location
(Please note the discount is not available at the Rustic Buffalo location)
4076 Ridge Road
Lockport, NY 14094
716-870-6157

The Avon Company – Beverly, your trusted local AVON representative, is offering 10% off of your order!  Contact her at bevloxter@aol.com today to get your favorite products, book a party or even become a consultant!! Click here to check out her website!!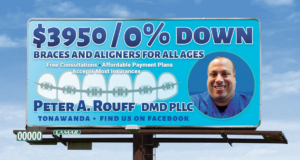 Peter A Rouff DMD PLLC
10% discount on braces or ClearAligners for Chamber members, spouses, and children.

Peter A Rouff DMD PLLC
495 Delaware Street, Tonawanda 14150
716-693-9243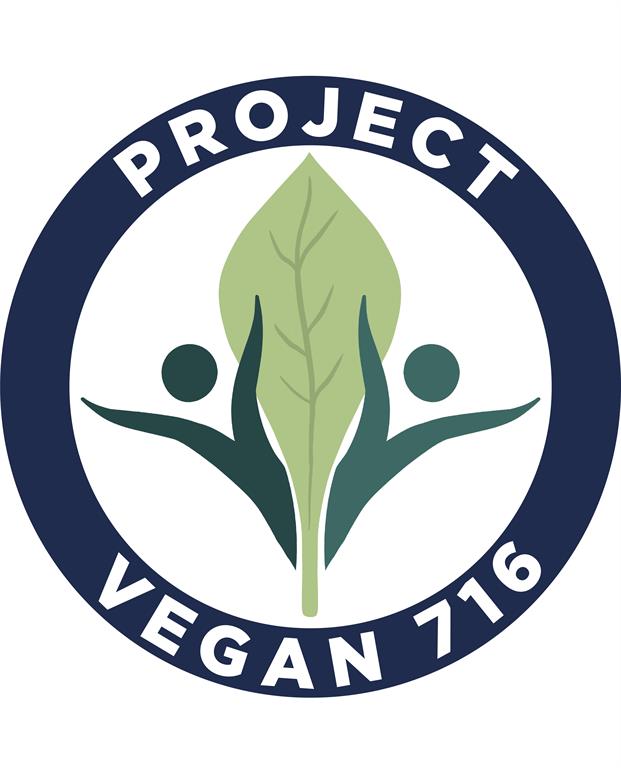 Project Vegan
10% off single usage space rentals for meetings and events
60 Broad Street
Tonawanda, NY 14150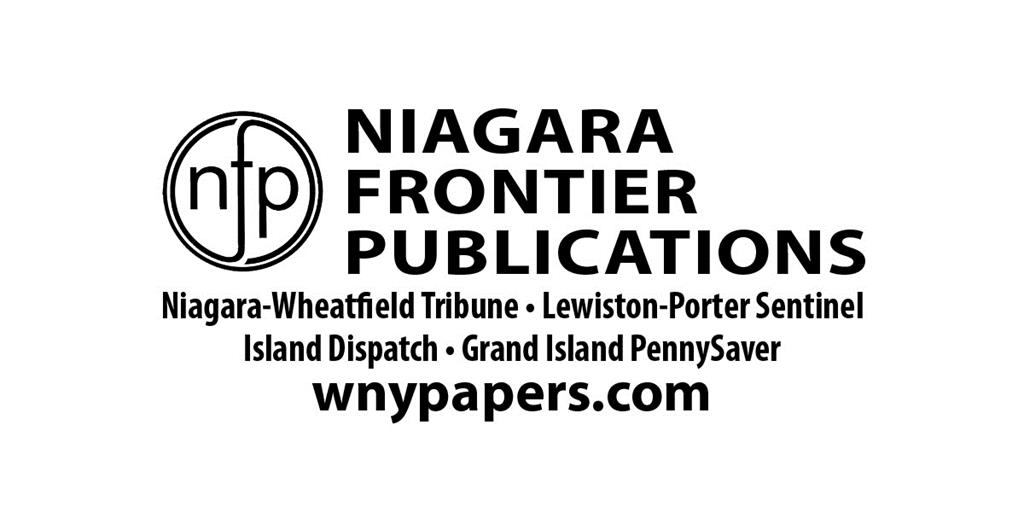 Niagara Frontier Publications
1859 Whitehaven Road
Grand Island, NY 14072
716-773-7190
10% off advertising!  Cannot be used with any other discount.

KonnectMD
Members receive up to a 20% discount!  Contact Mary Beth Vogt at 716-864-7470 or visit mvogt@konnectmd.com for more information!