Member to Member Discounts
Welcome to the Chamber's Member to Member Discount Program. Members can offer a special discount to fellow Members. If this is a program you are interested in, please contact the Chamber to find out more.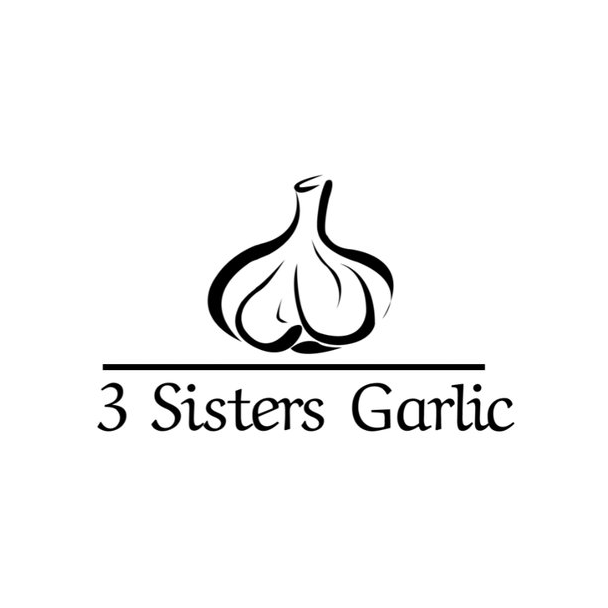 3 Sisters and a Dude Garlic & Bakeshop
15% off for members online or at the Ridge Road store location
(Please note the discount is not available at the Rustic Buffalo location)
4076 Ridge Road
Lockport, NY 14094
716-870-6157

The Avon Company – Beverly, your trusted local AVON representative, is offering 10% off of your order!  Contact her at bevloxter@aol.com today to get your favorite products, book a party or even become a consultant!! Click here to check out her website!!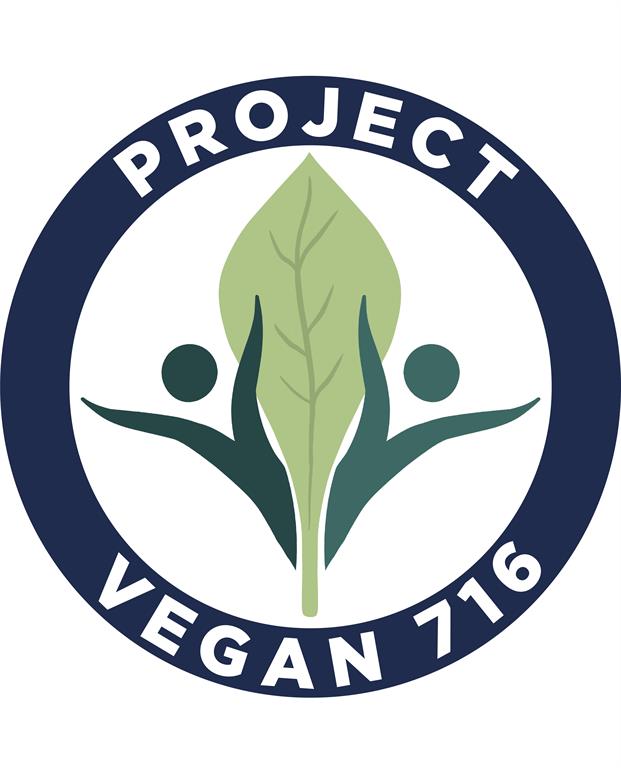 Project Vegan
10% off single usage rentals
Contact Marcy Zastrow at 716-491-5074
marcy@projectvegan716.com
60 Broad Street
Tonawanda, NY 14150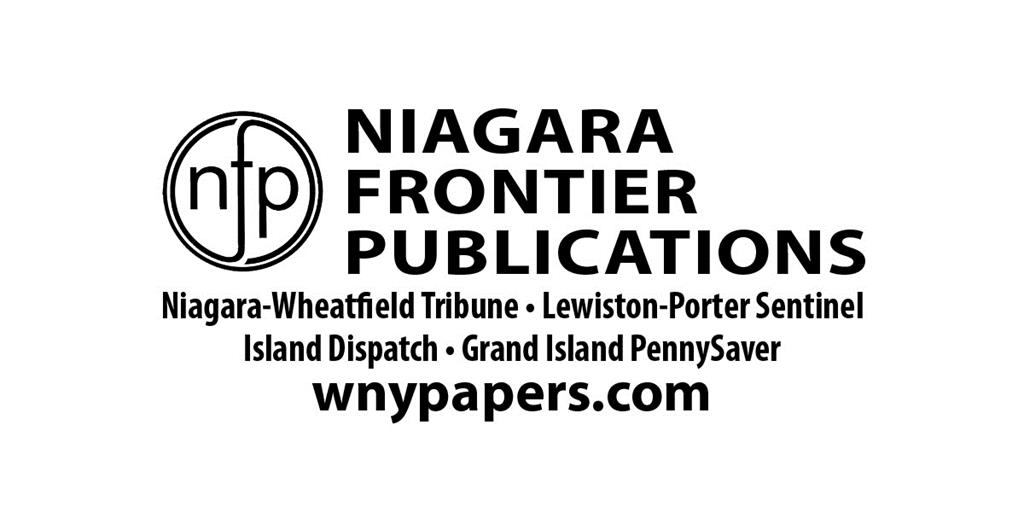 Niagara Frontier Publications
1859 Whitehaven Road
Grand Island, NY 14072
716-773-7190
10% off advertising!  Cannot be used with any other discount.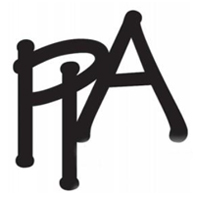 Need a special gift for that special someone? A picture says a thousand words so why not give someone something they can keep forever? Partners in Art offers Chamber members 10% off on custom framing. They have an absolutely beautiful selection of frames and offer art classes and art supplies. Stop in to Partners in Art and let them help you decide!  Click here to visit their website for more information.