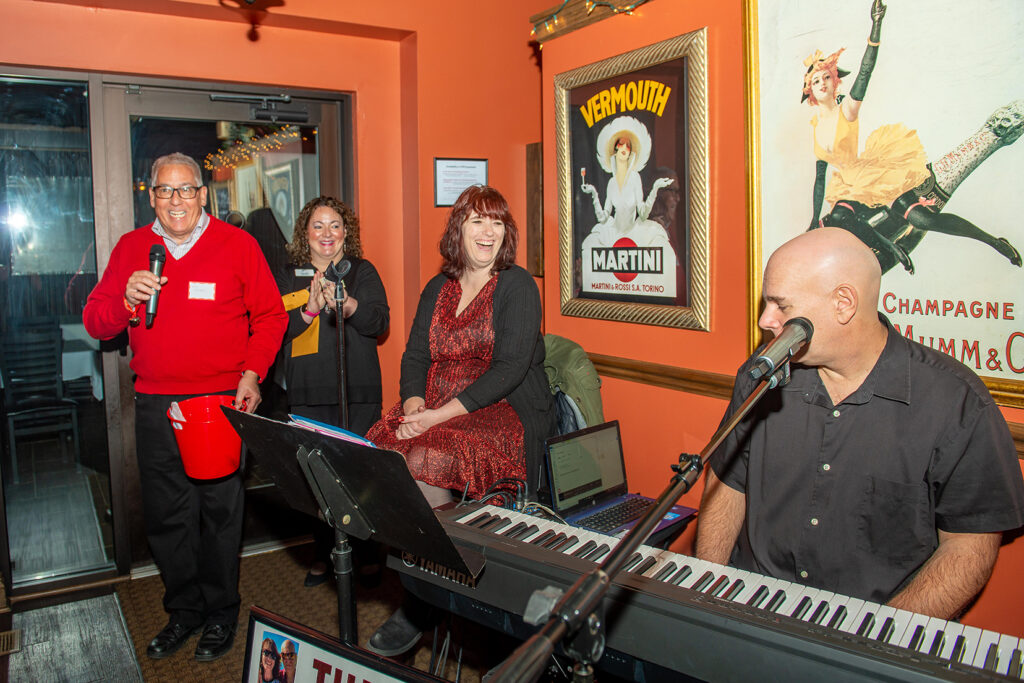 Activities such as ribbon cuttings and E-News blasts help employers market their products and services.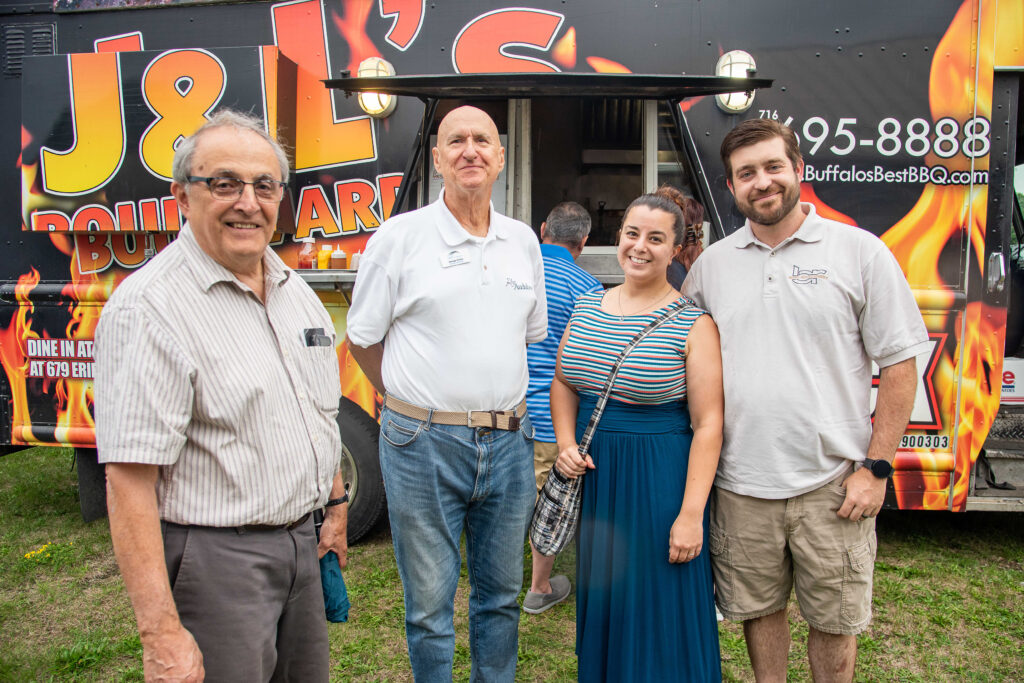 Chamber events provide opportunities to network with other businesses and local decision makers.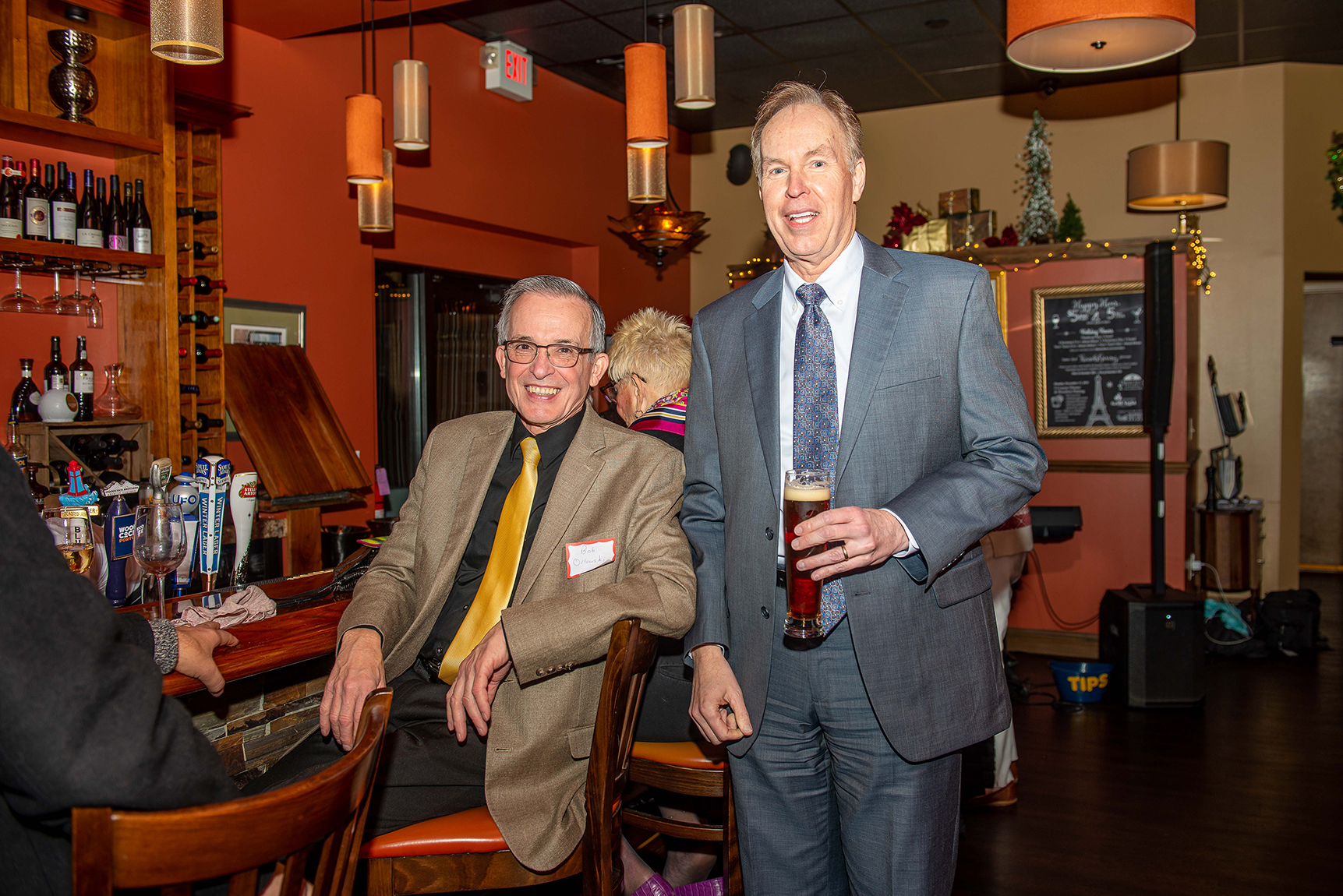 The Chamber is an advocate for public policies and practices that promote the retention and growth of area businesses.
We are here to promote, network, and advocate for your business. We do our part in the Tonawandas to create economic growth and enhance the quality of life for all.
Many thanks to all of our 2023 Corporate Sponsors!
If YOUR BUSINESS would like to sponsor the Chamber for 2023, please call us at 716-692-5120!
YOUR LOGO will be featured RIGHT HERE!
Kenmore Mercy Hospital's Kinelle Lester, the Laboratory Manager, presented about what the lab does at KMH.
Please join us for Business After Hours Networking at Rustic Buffalo! Please click below to register by 9/15.